Data Thieves from Outer Space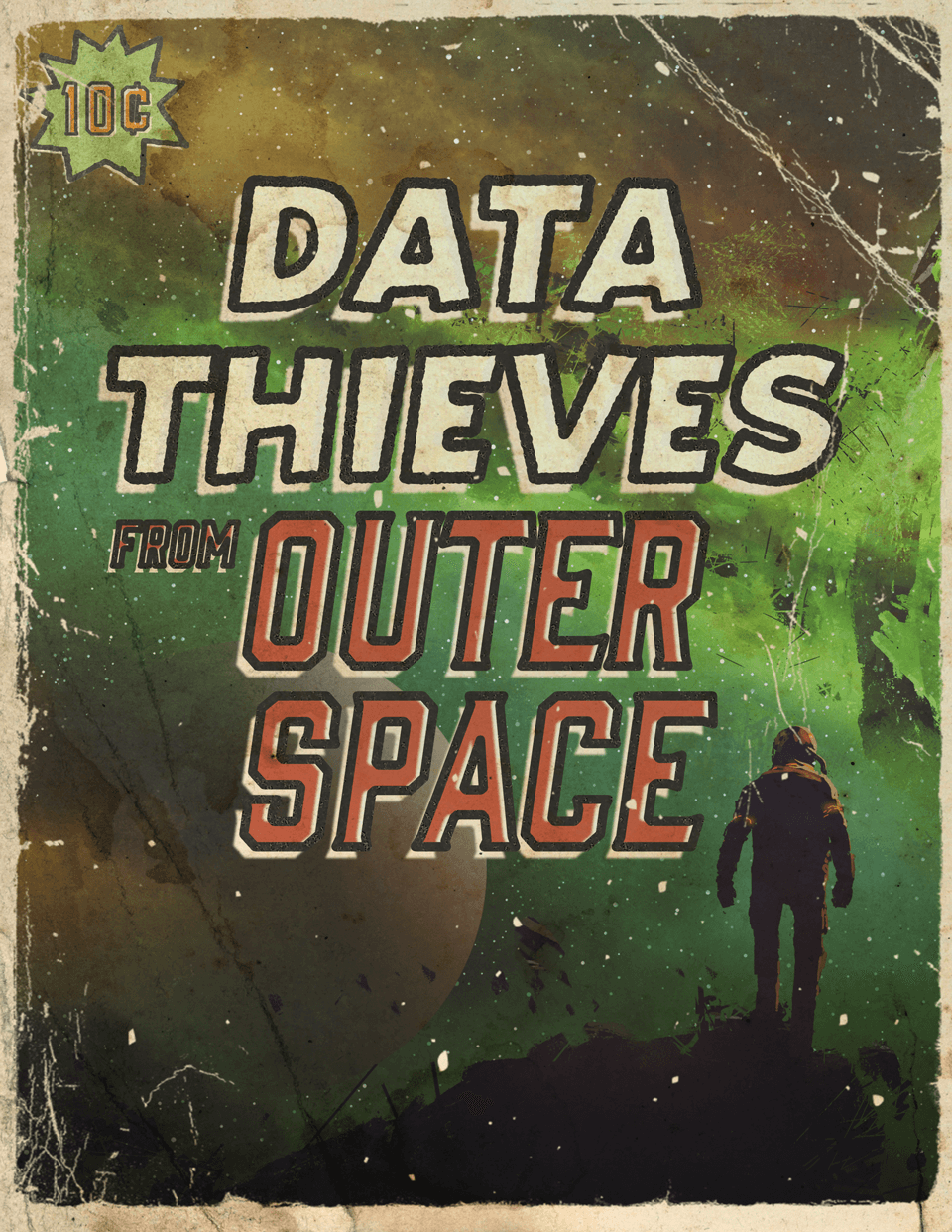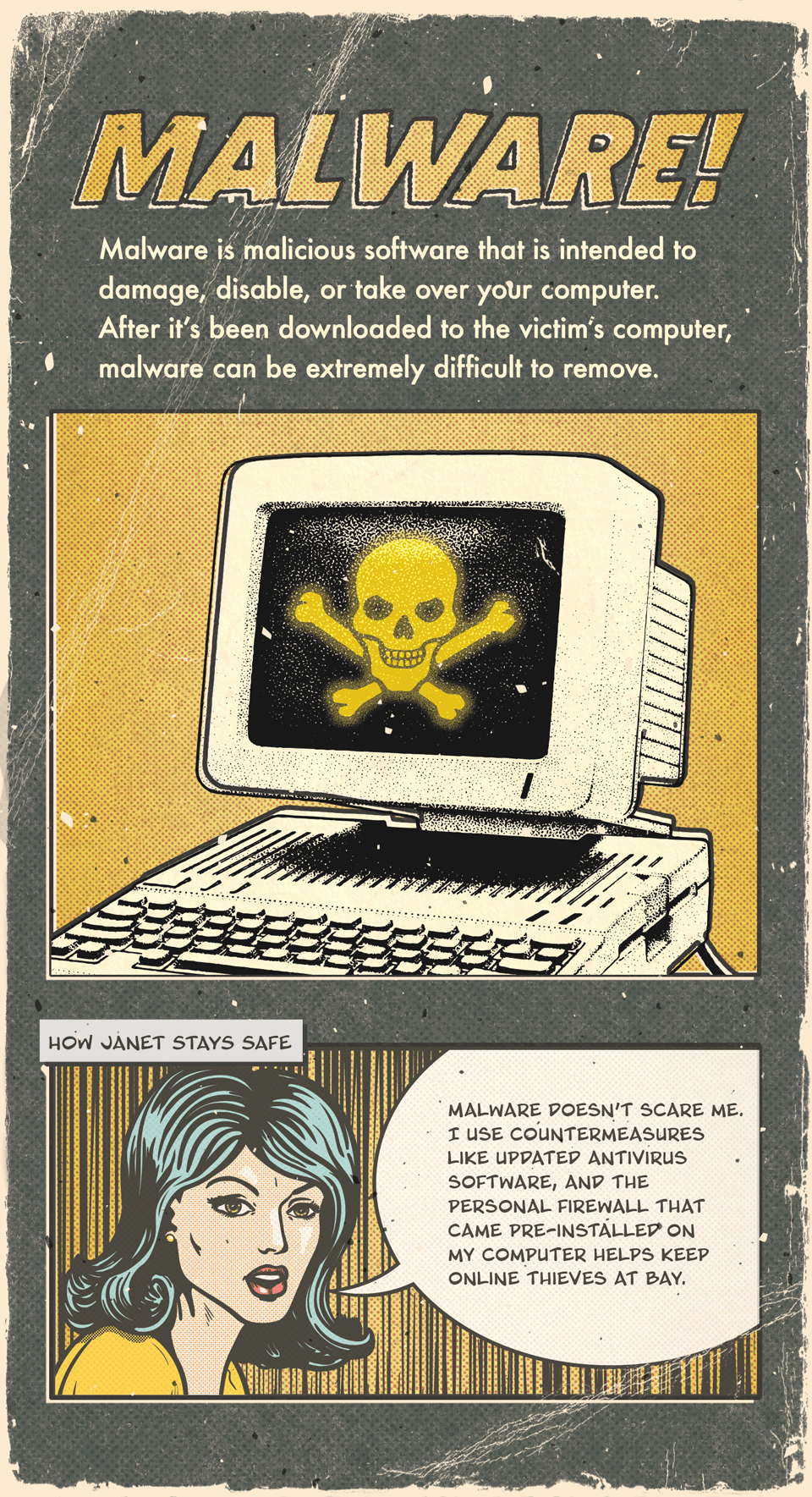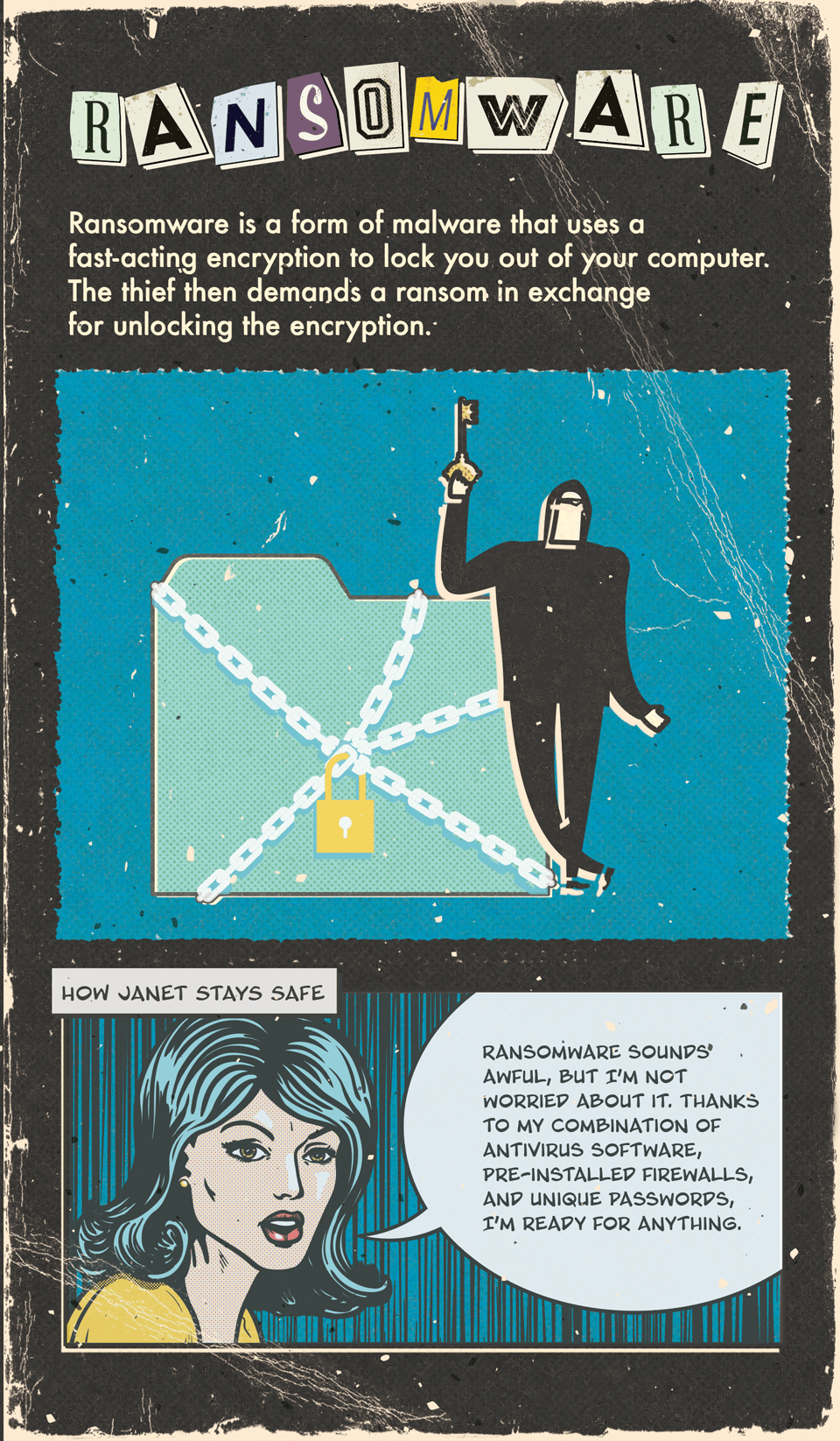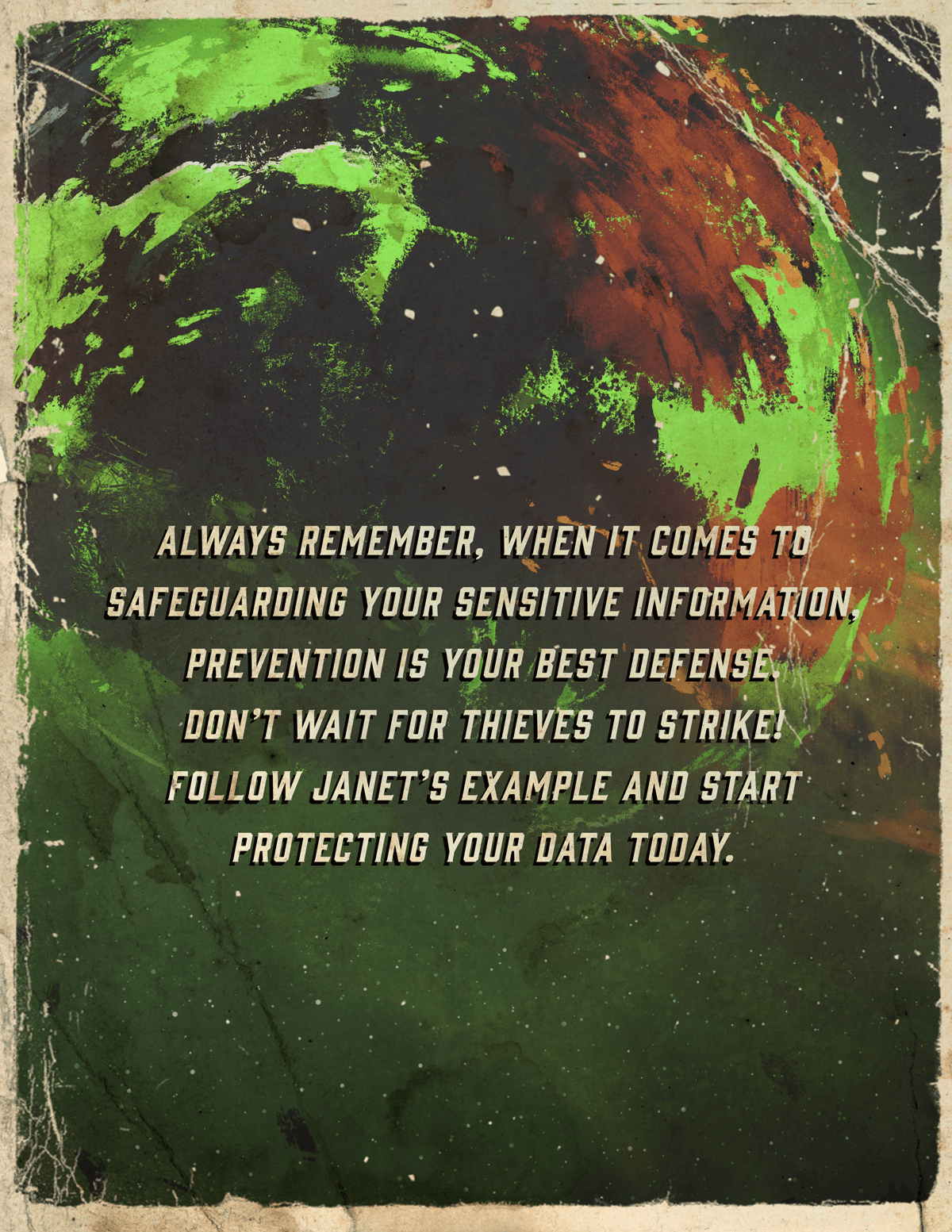 Related Content
How to help determine life insurance needs to provide for your family after you pass away.
Divorce is the second most stressful time in a person's life. Here's some tips to get through it.
65 or older? It may be time to enroll in Medicare. Read to learn if you're eligible.