Six Surprising Facts About Retirement Confidence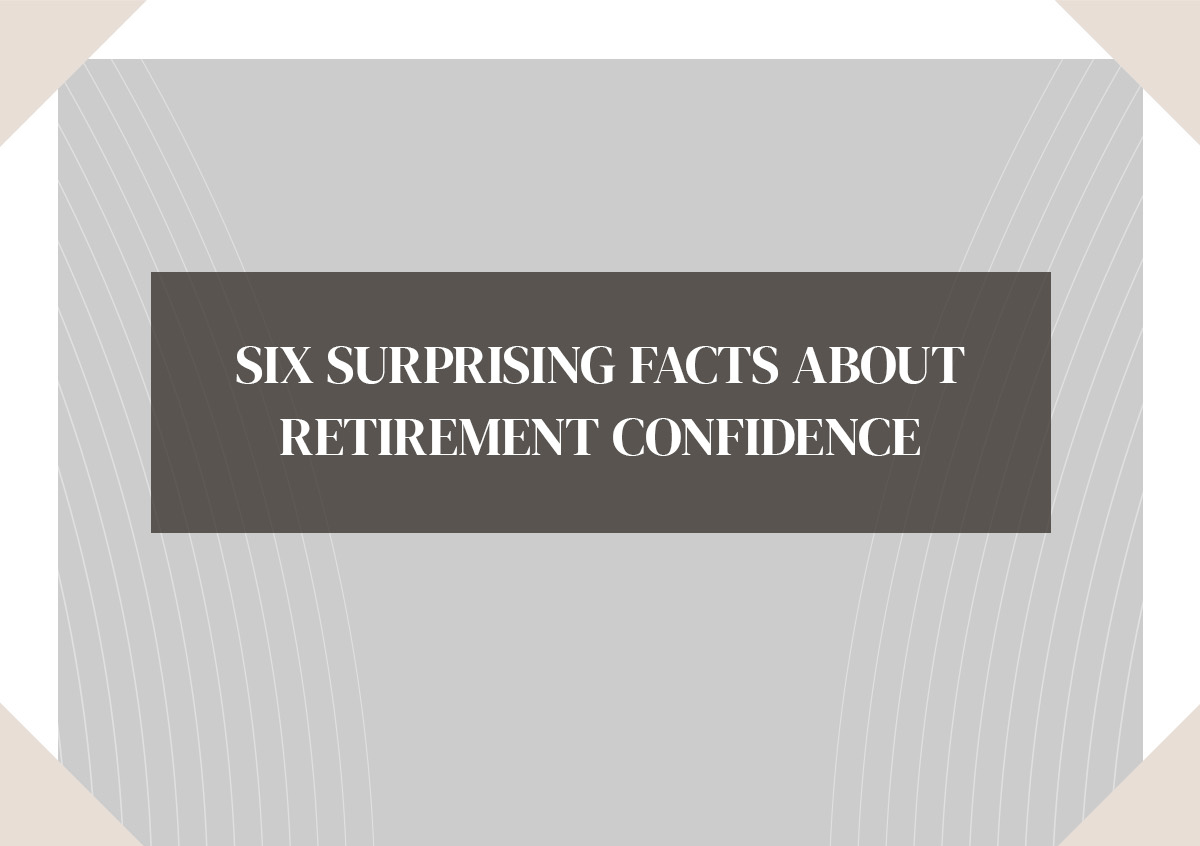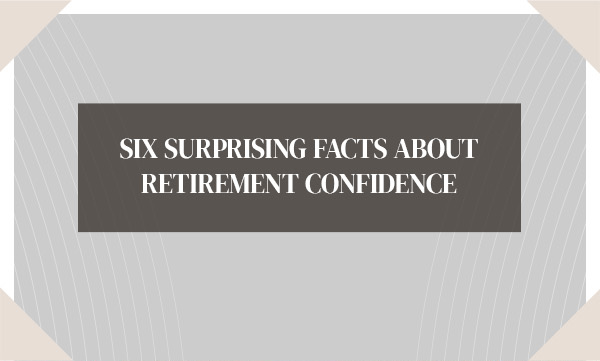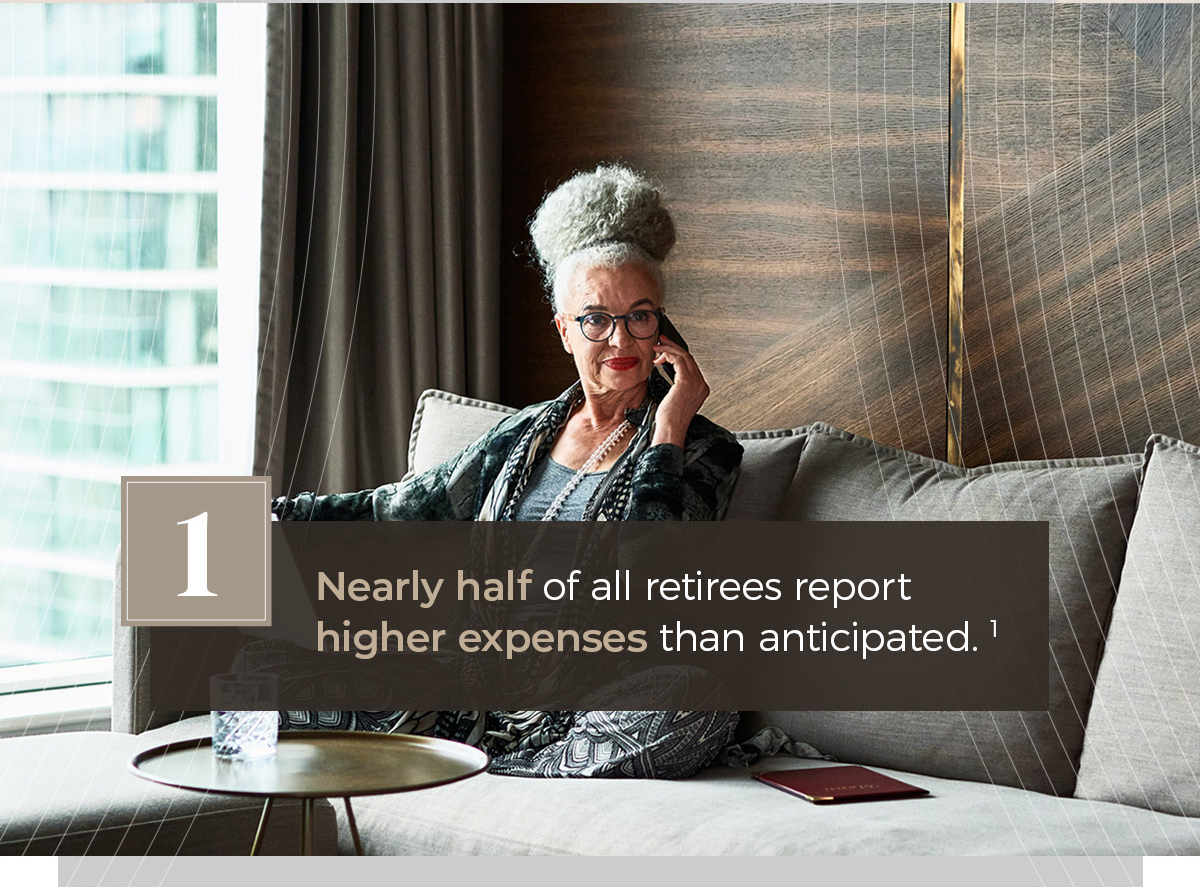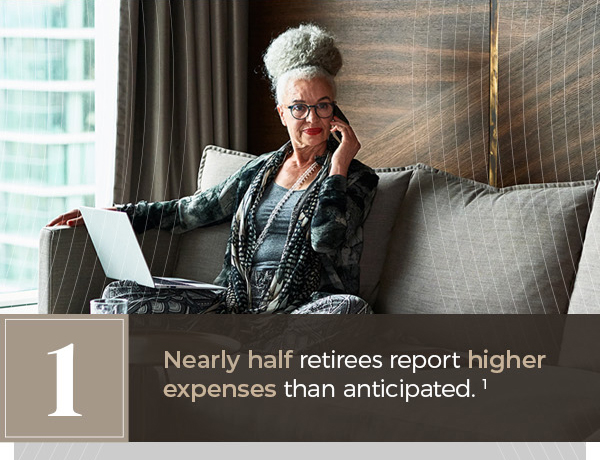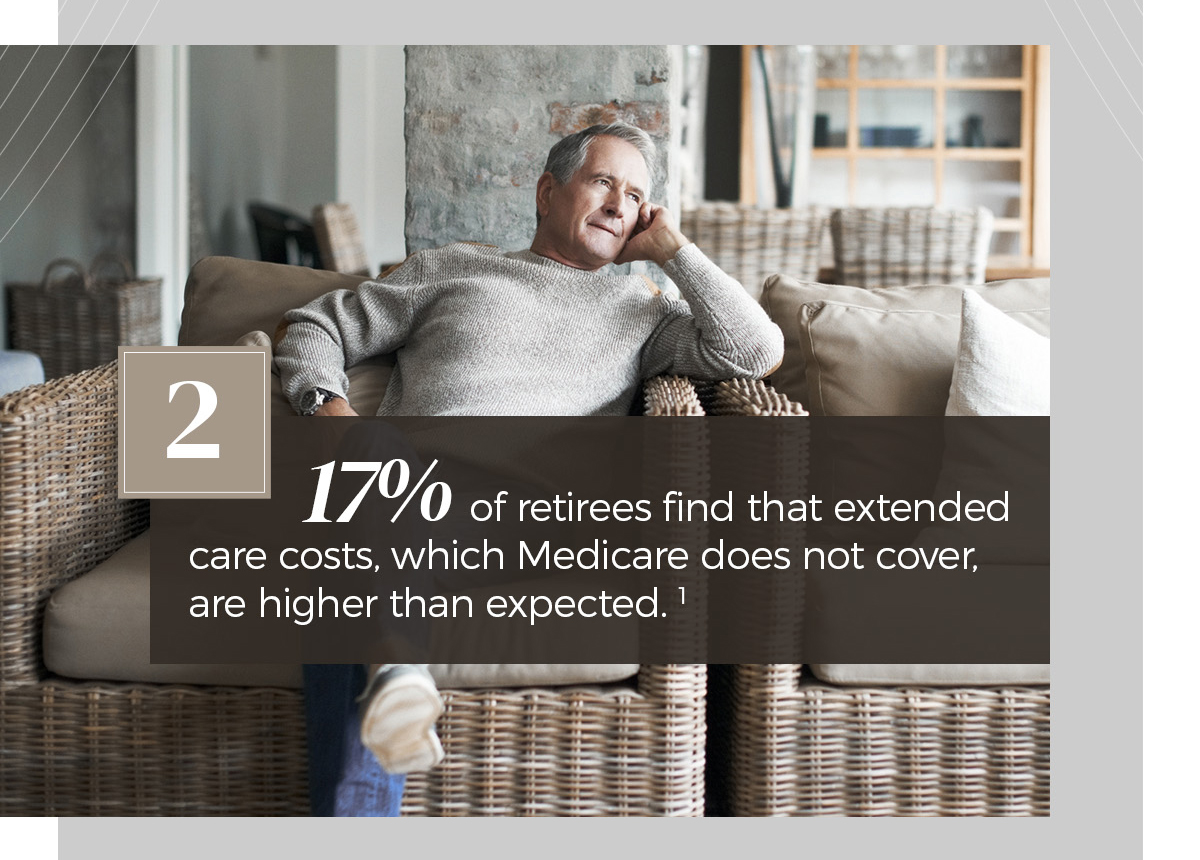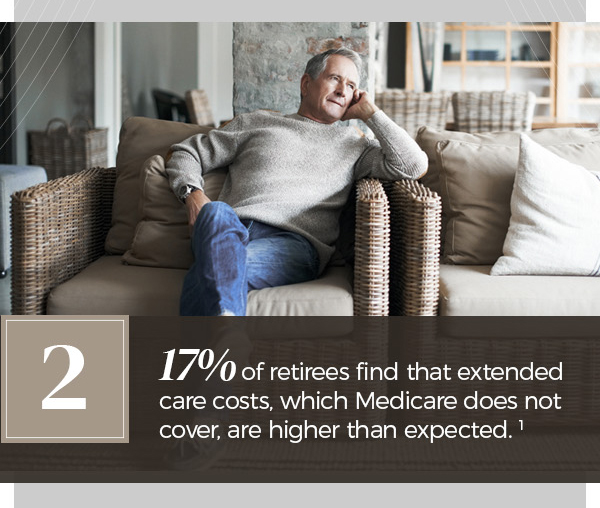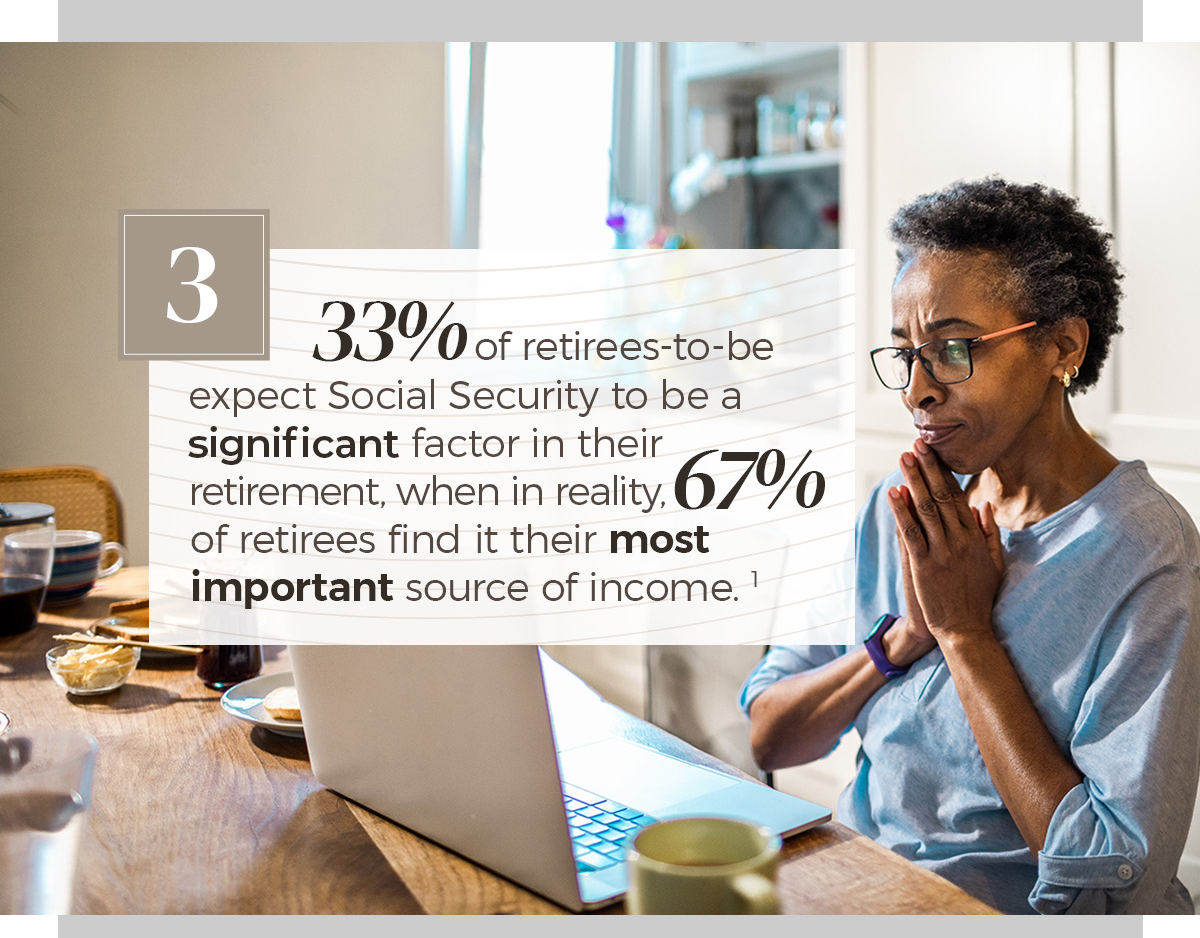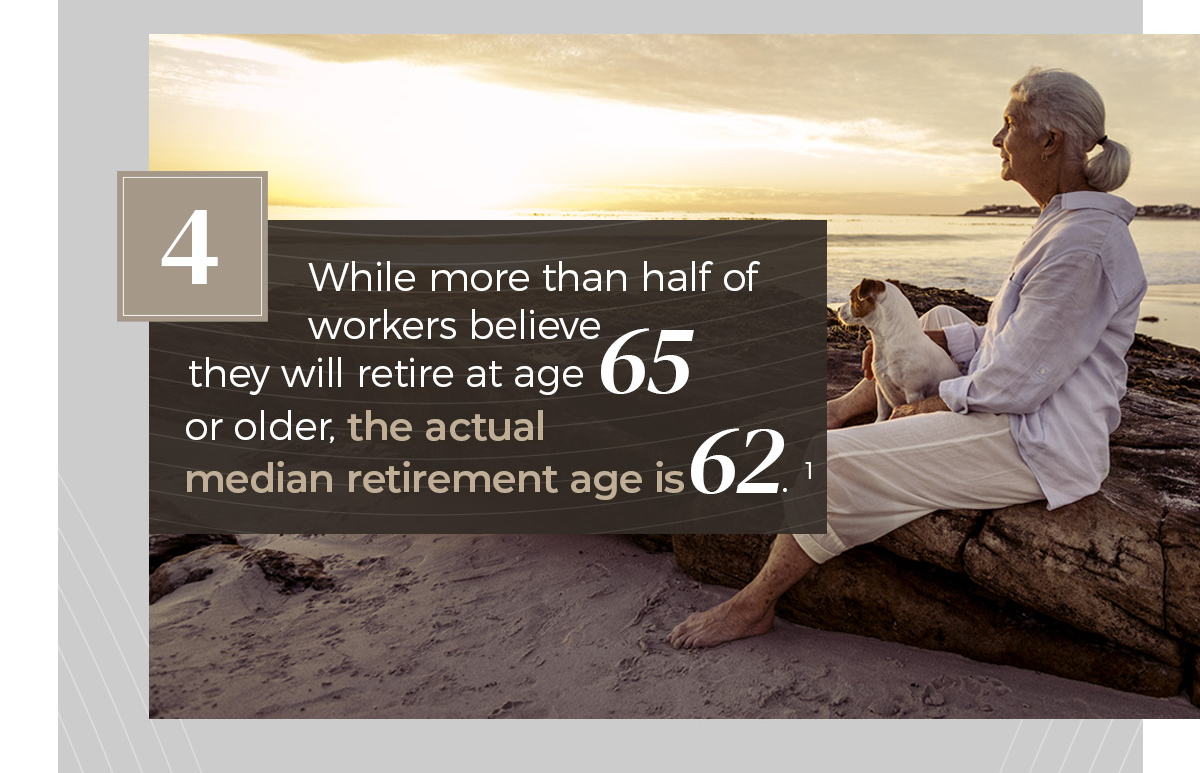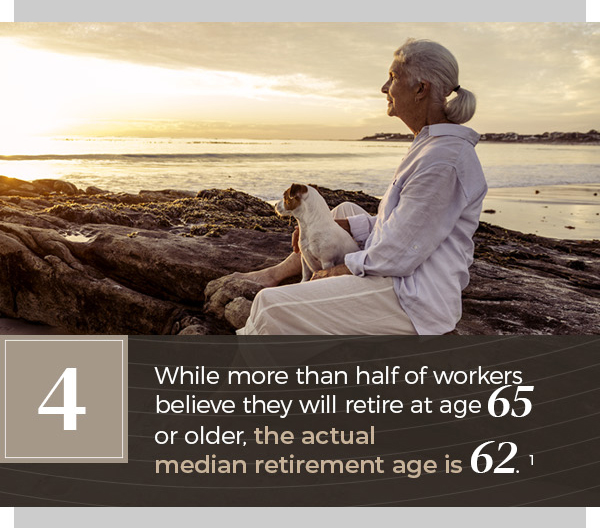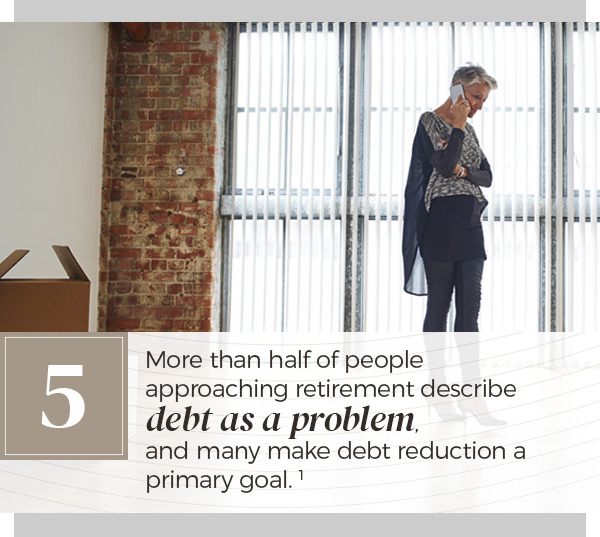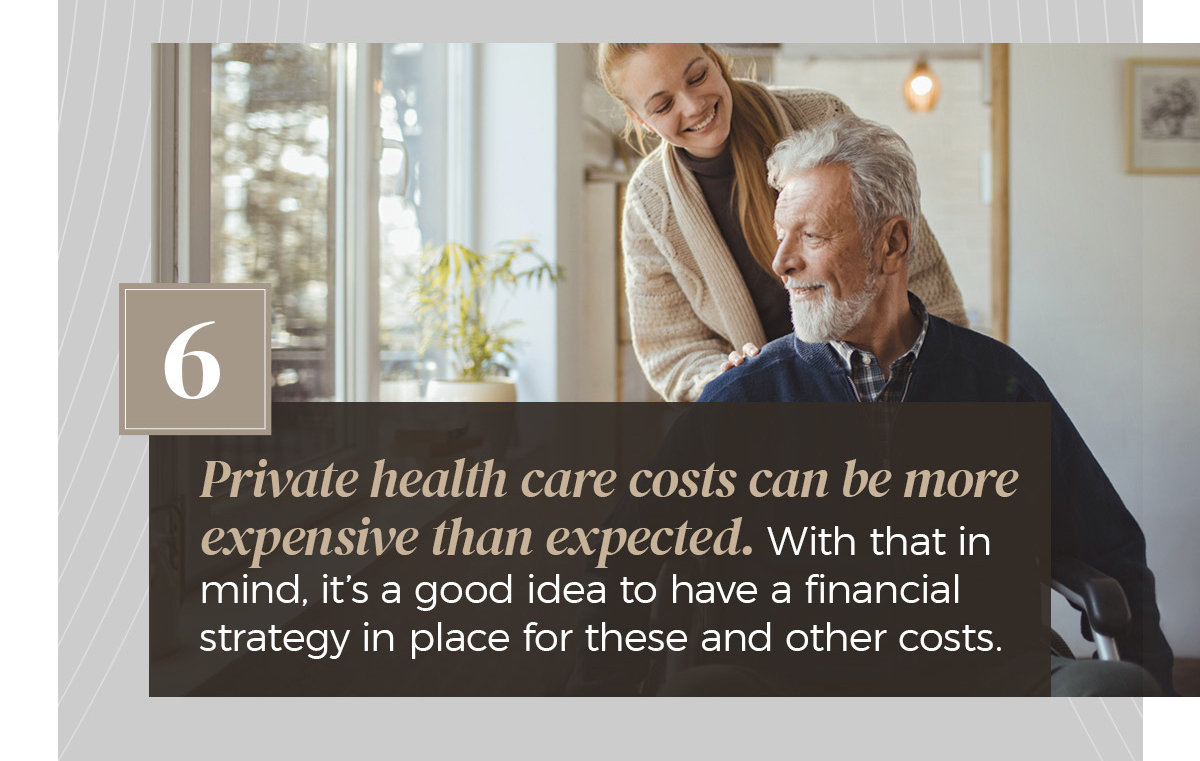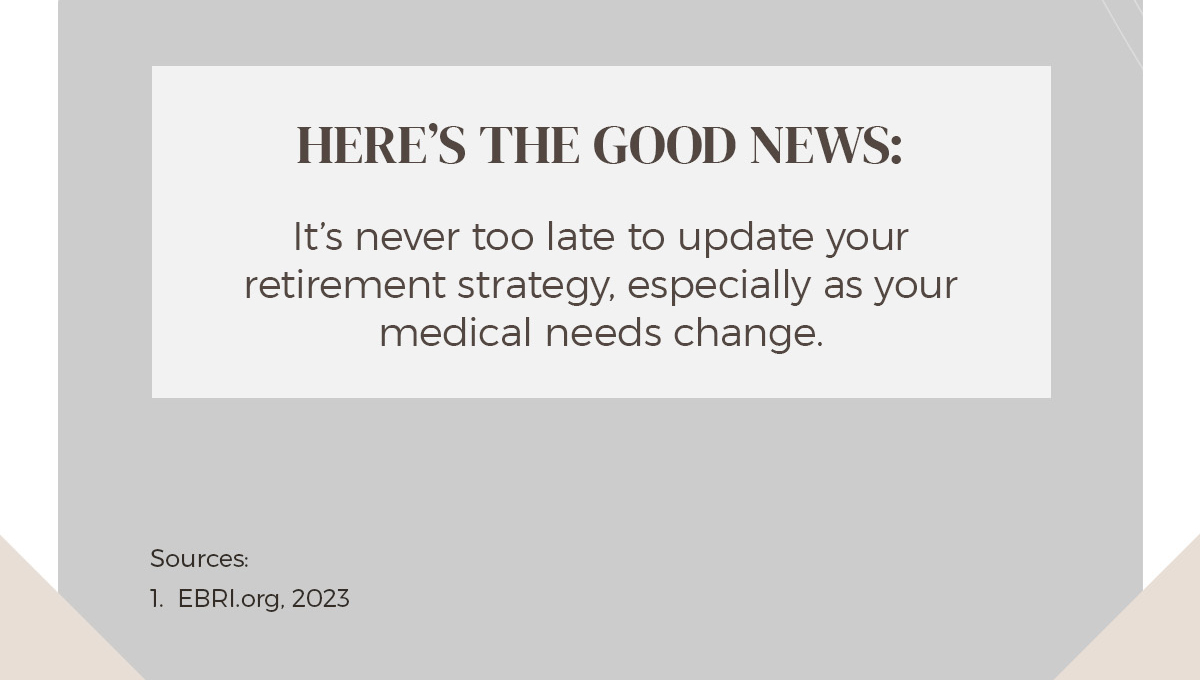 Related Content
A change in your mindset during retirement may drive changes to your portfolio.
Even dogs have bad days. So, what happens when your dog bites a neighbor or passing pedestrian?
There have been a number of changes to Social Security that may affect you, especially if you are nearing retirement.