What's My 2023 Tax Bracket?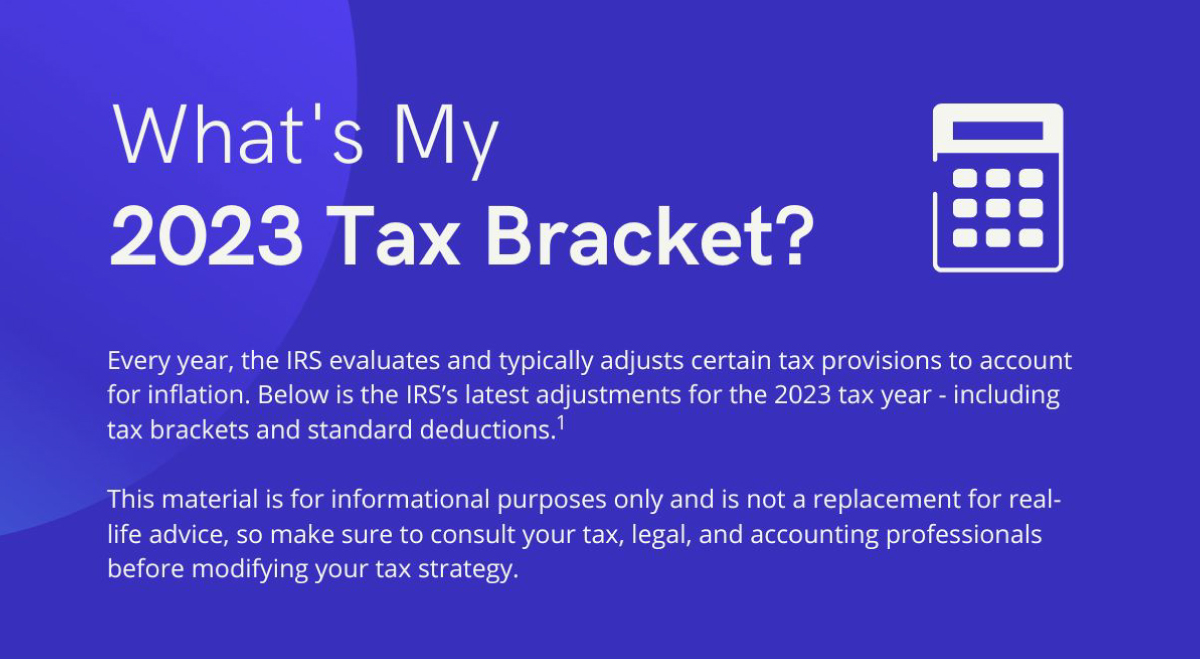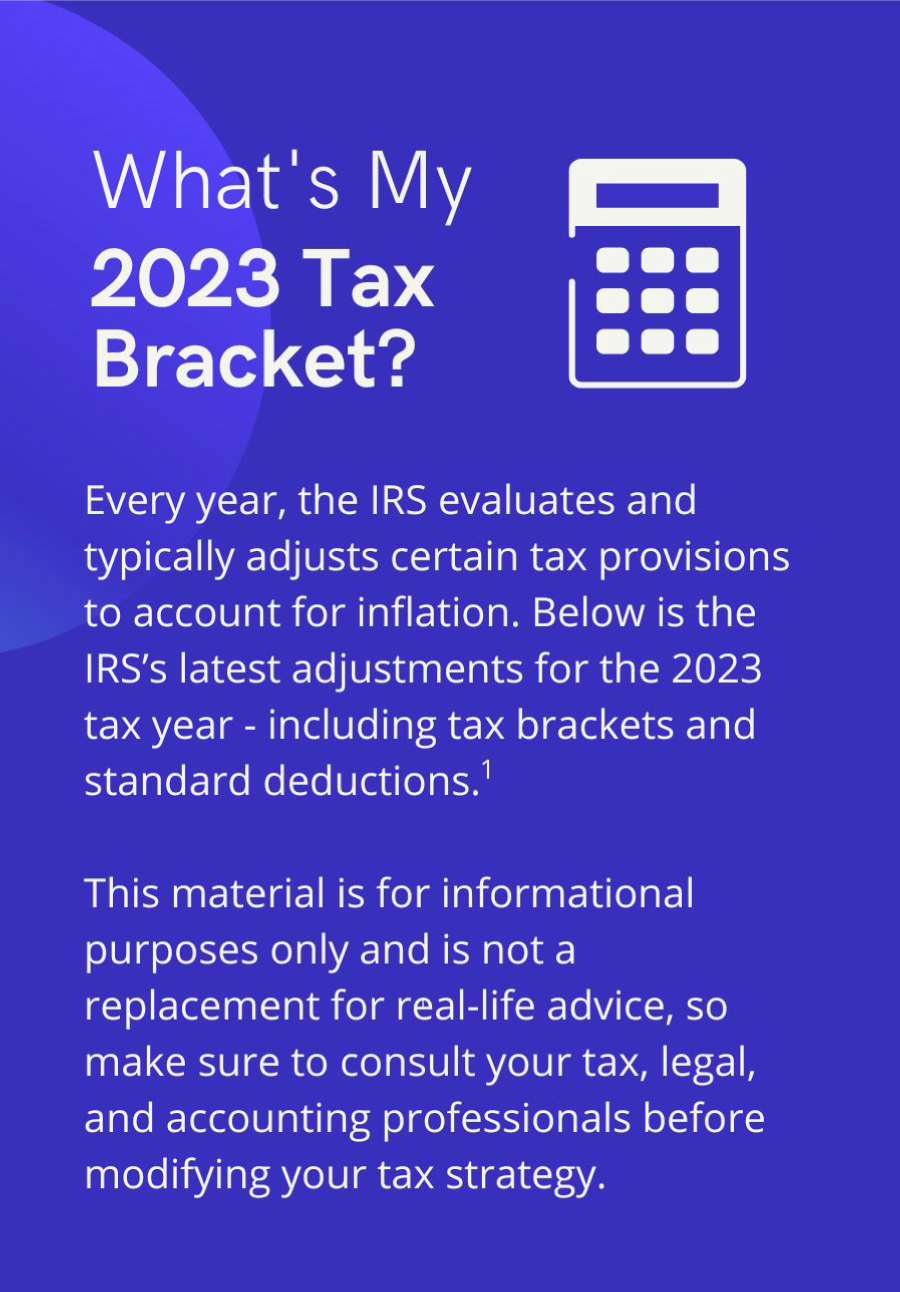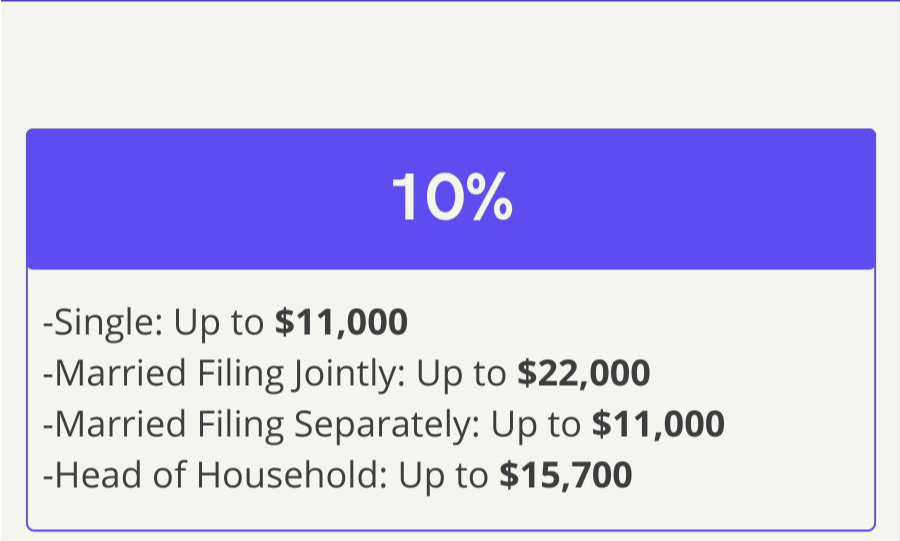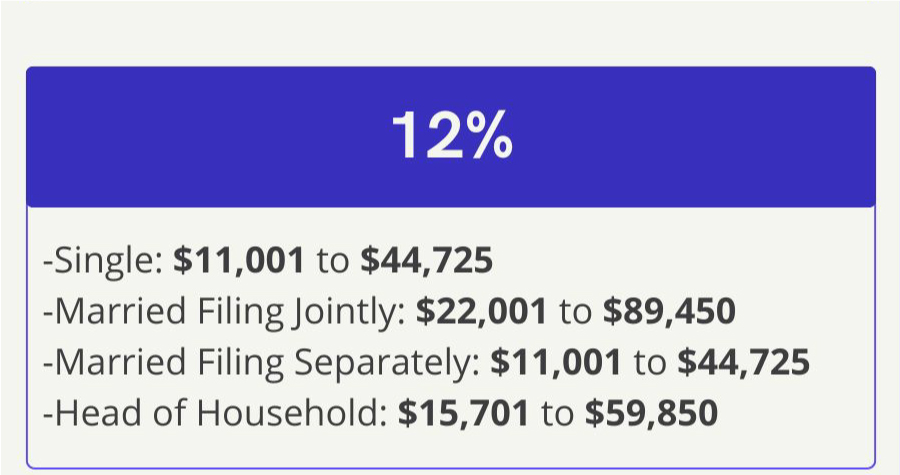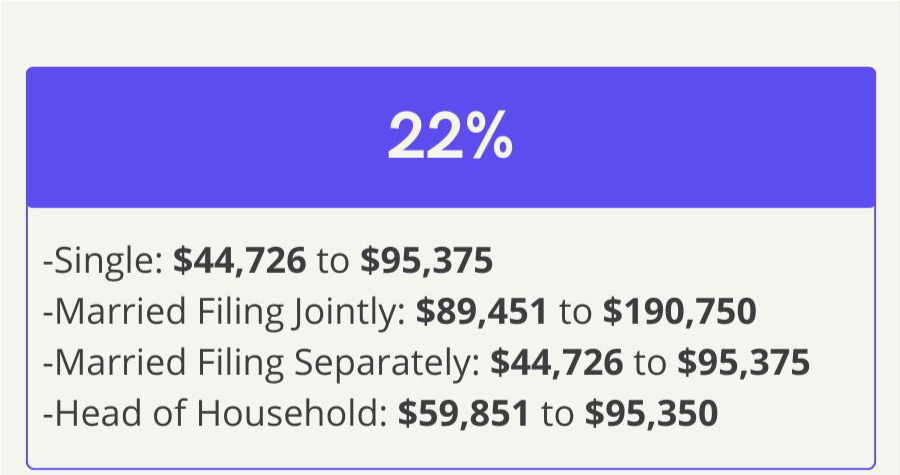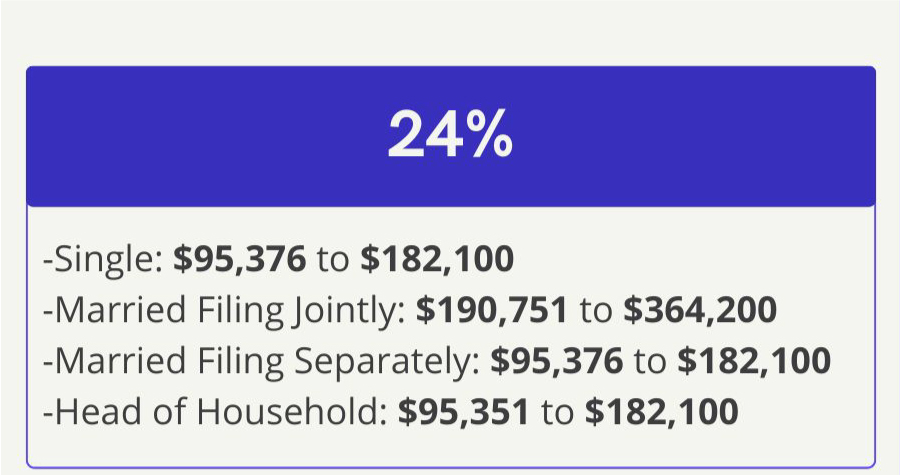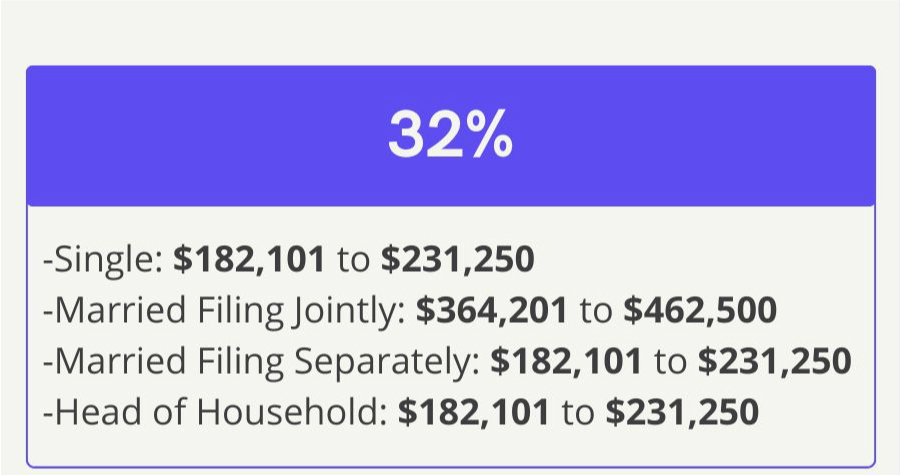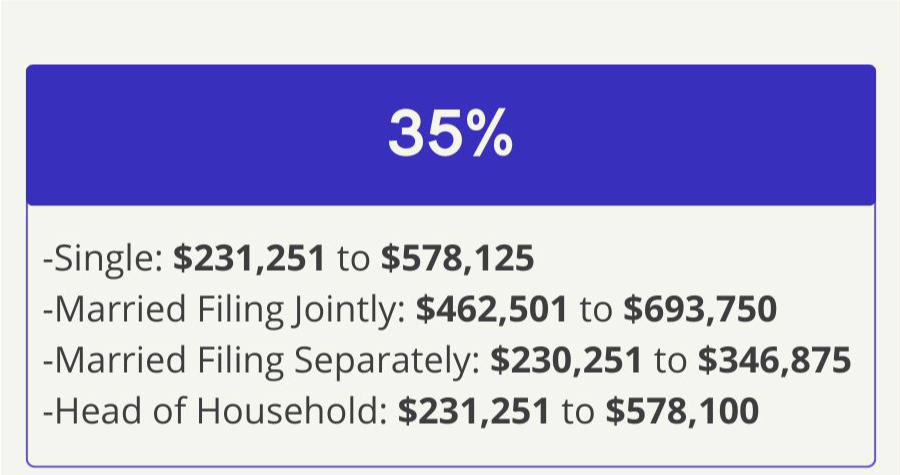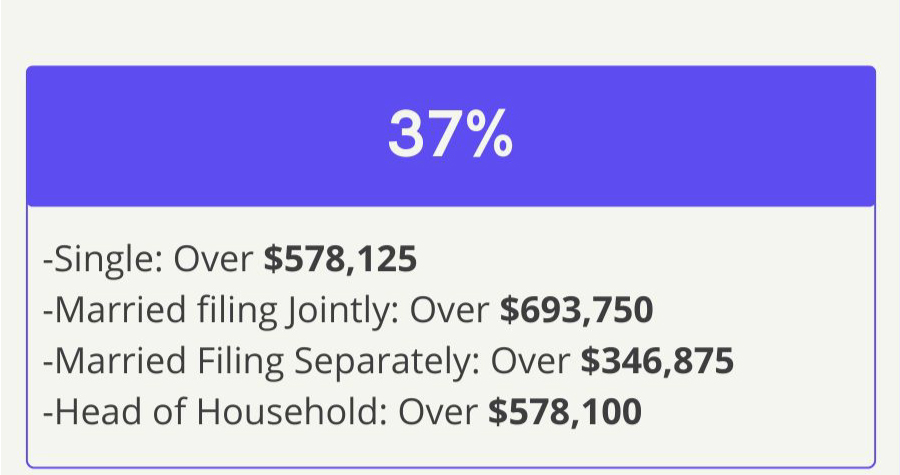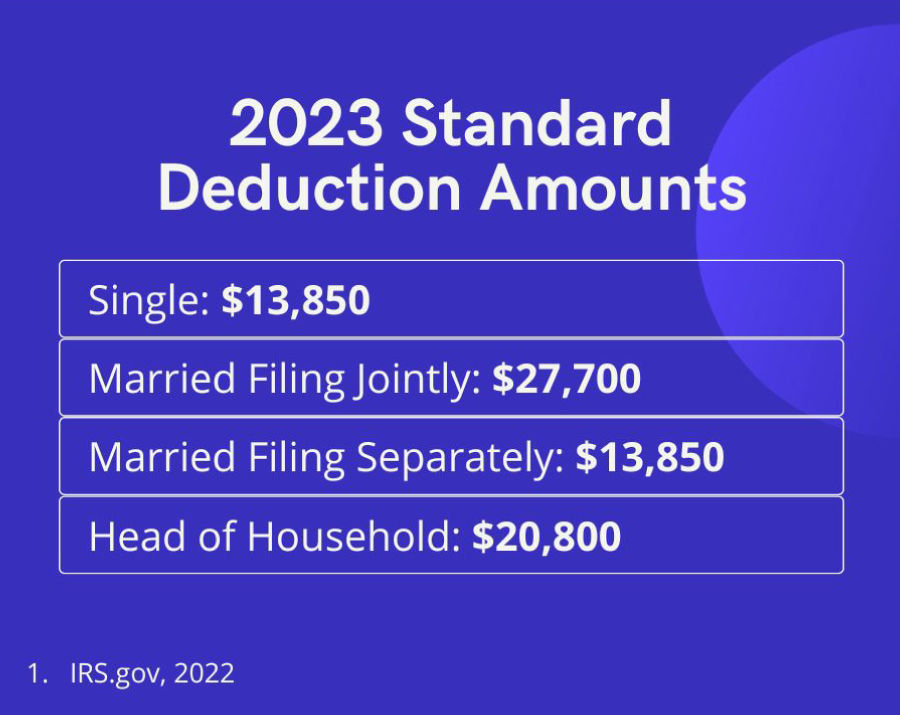 Related Content
When selecting a fixed-rate mortgage, a borrower has to determine how many years to finance the loan.
Learn when it may not make sense to file a claim on your home insurance.
How does your ideal retirement differ from reality, and what can we do to better align the two?